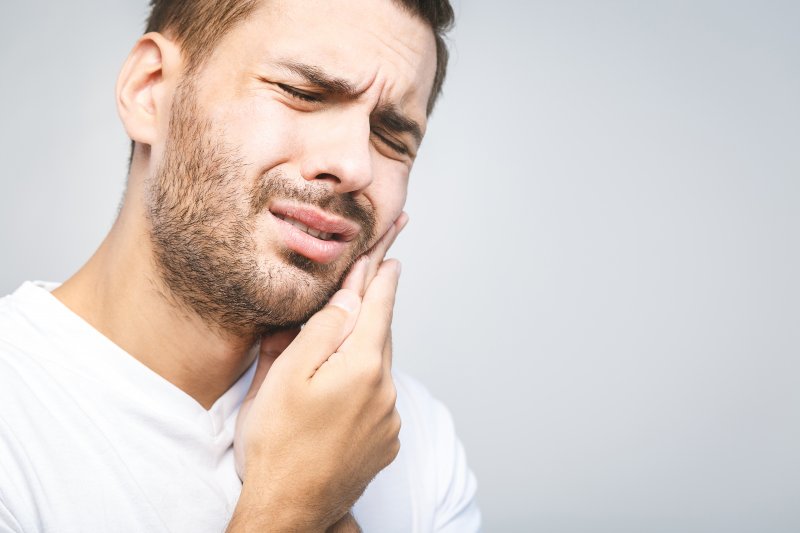 If you have ever encountered a dental emergency, you know just how stressful they can be. It can be difficult to make important decisions or even function if you are in a lot of pain. When you don't have any dental insurance through work or another means, the situation may seem twice as frustrating. You want to get the care you need from your emergency dentist in Flint, but you don't want to end up with a huge bill at the end of your visit. Here are a few things that you should know when seeking urgent dental care without insurance.
Know What Is and Isn't an Emergency
When you are uninsured, it is especially important that you know what is urgent and what can wait. Here are a few situations where you should seek dental care from your emergency dentist as soon as you can:
Loose permanent tooth
Knocked-out or partially dislodged tooth
Jaw injuries
Uncontrollable bleeding
Some dental issues are still considered emergencies, but they aren't as urgent. In this case, you should still make an appointment as soon as you can in order to have the problem looked at. Here are some examples:
Broken tooth
Cracked tooth
Dull toothaches
Lost or damaged fillings, crowns, bridges, or other restorations
Most dental problems are best treated by an emergency dentist because they are equipped and able to treat you properly. However, there are a few exceptions to this. The following issues warrant a visit to the emergency room:
Broken jaw
Severe facial or oral trauma
Signs of a severe dental infection (high fever, swelling, etc.)
Make a Plan in Advanced
Having a plan made ahead of time can make the process go a lot smoother. This way, you can reduce your anxiety and get the help that you need. If you have irritation or swelling in the mouth, use a mixture of salt and warm water to rinse. You can also use a cold compress to help.
For a knocked-out tooth, you should pick up the tooth by the crown, rinse off any dirt, and place it directly back into the socket where it was before. If you cannot, place it in a glass of milk to keep it moist until you make it to the dental office. You should receive treatment within an hour ideally.
Know Your Financial Options
Many people refrain from getting dental treatment because they are worried about the cost of treatment. The truth is that even if you don't have dental insurance, there may still be other options available to help. Many offices offer payment plans and some have membership plans to help make treatment more affordable. Ask the dental team about your financial options.
You shouldn't avoid emergency treatment just because you don't have insurance. By coming up with a plan and discussing your financial options with your dental team, you can receive the essential care you need without worrying so much about your wallet.
About the Author
Dr. Steven Rodriguez is an experienced dentist who has been working in the field for nearly 30 years. He earned his dental doctorate from the University of Michigan and has been pursuing continuing education courses ever since. His practice offers a dental savings plan for patients who don't have dental insurance. Other financing options are also available. If you're experiencing a dental emergency, don't hesitate to reach out. For more information or to schedule an appointment, visit his website or call (810) 720-6433.